Skip to Content
Core Training
Core Training is essential! Core exercises train muscles in your pelvis, lower back, hips and abdomen. This helps with balance and stability, in daily activities.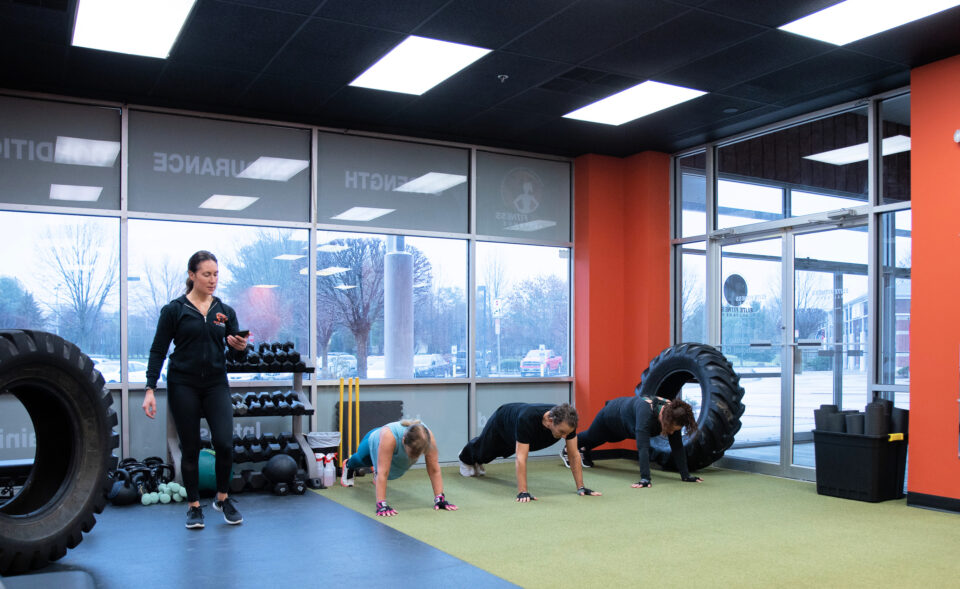 Our Core stabilizes us and keeps us walking straight. It helps us lift while protecting our back and keeps our hips aligned and safe. Having a strong core can help prevent falls, injuries and balance issues.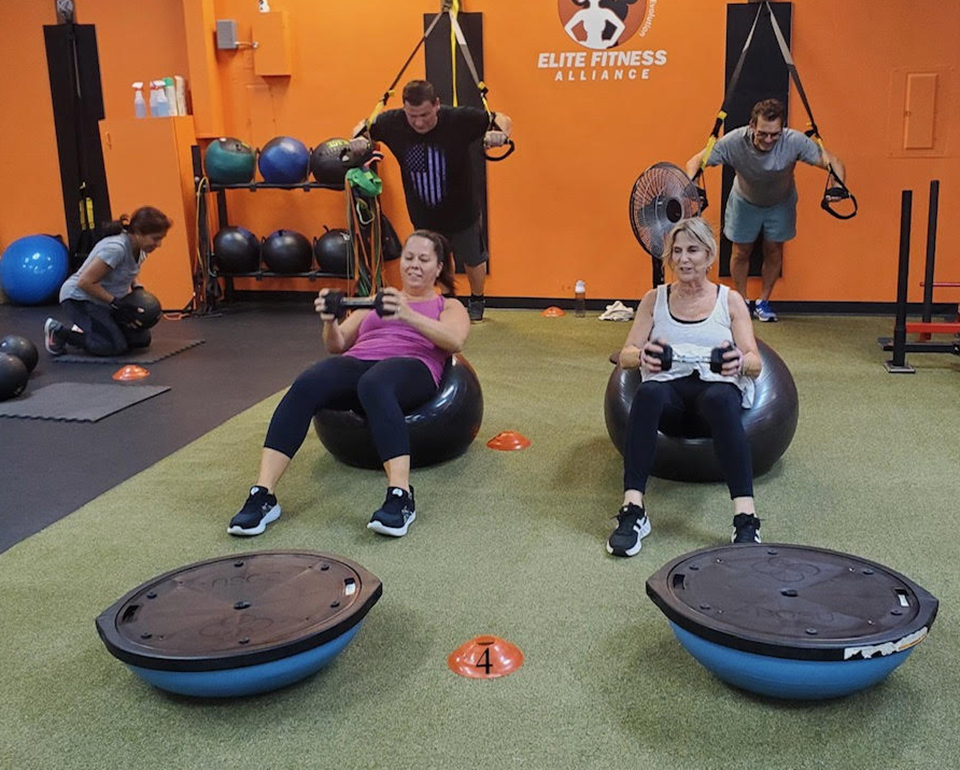 At ELITE Fitness Alliance we take Core seriously. Core training is generally one of those exercises most skip or don't dedicate time to. Not us! We take an entire class each week to dedicate time to this important training and we have fun while at it!
It's so easy to book classes on our ELITE Fitness Alliance app or on our website by simply selecting your day, viewing the class timetable, and finding a class and time that
suits you!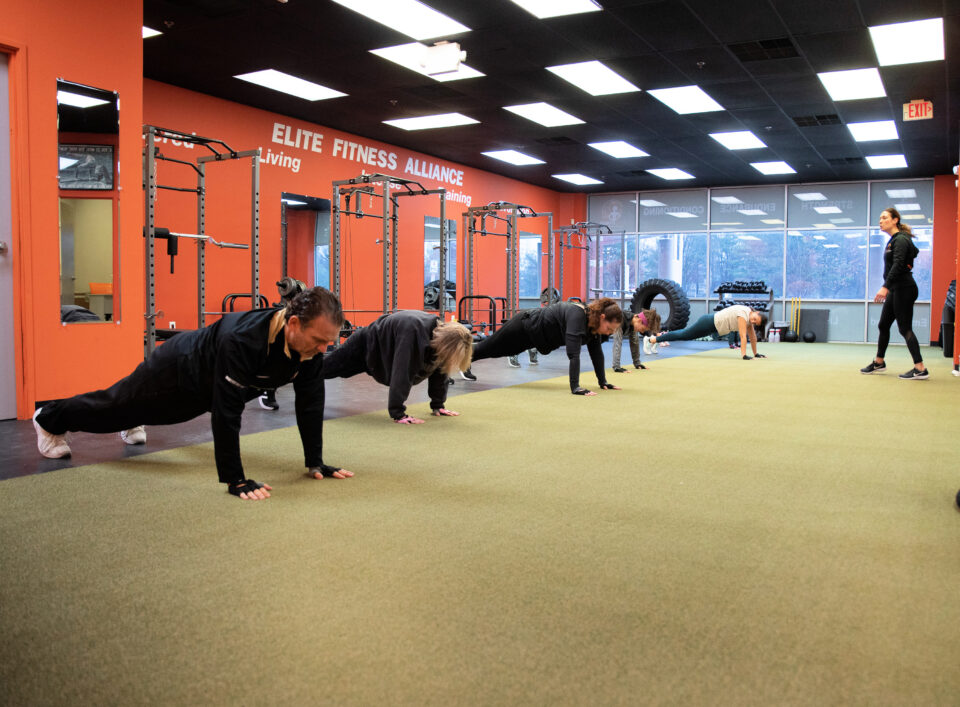 If you are new to classes, let your instructor know when you arrive, and they will help you get started – all of our classes cater for all abilities, so you can work at your own
pace.
Download Our Free Report
Take a moment to learn more about our studio. We offer a free report that will give you more information about each trainer and walk you through some of the best reasons to let us help you form a fun-filled fitness routine.
Learn More About Our Memberships & Class