Skip to Content
Nutritional Coaching
Maintaining a healthy diet is a significant hurdle for many people. ELITE Fitness Alliance provides nutritional coaching in East Brunswick, New Jersey. Our nutritional coaches will help you develop a dietary plan that helps you meet your weight-loss goals without depriving yourself. You'll have weekly meetings with your nutritional coach to adjust your plan and celebrate your progress for the week. During the week, you'll have access to your nutritional coach when you have questions. Some clients even text their nutritional coach while doing their grocery shopping. Meet your new nutritional coach today!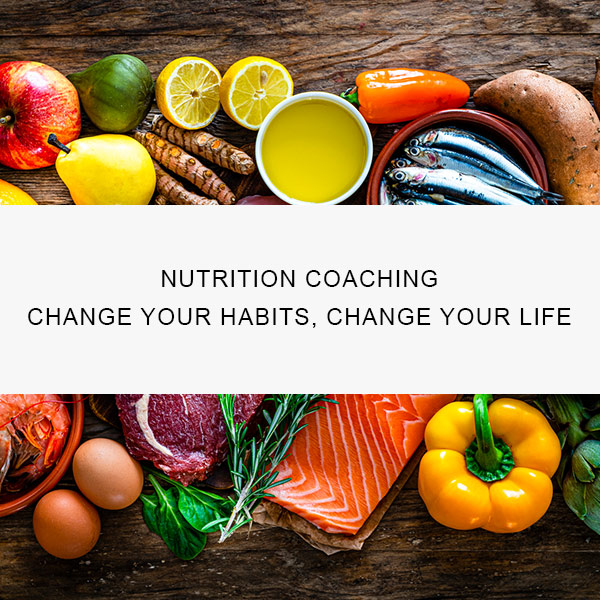 Lose Weight the Right Way
If you've been failing to lose weight by yourself, it's not your fault. Most of us are not given proper education about our dietary needs. When you have the right dietary plan, you'll have more energy, think more clearly, and lose weight. A nutritional coach will help you understand your relationship with food in a way that allows you to eat the foods you want and lose weight at the same time. By teaching you to have a more strategic and self-aware relationship with the foods you eat, you won't have to deprive yourself to meet your weight-loss goals.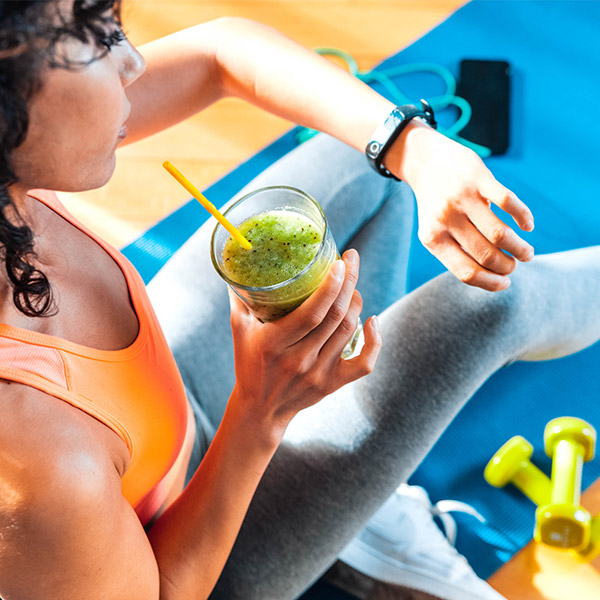 Who Is Nutritional Coaching Good for?
Nutritional coaching is suitable for anyone who is struggling to meet their dietary goals. All of us could benefit from organizing the way we eat into a healthier series of habits. You'll make remarkable progress when you have someone who holds you accountable and helps you understand your choices. A nutritional coach is especially good for anyone:
Who wants long-term results without having to follow a restrictive fad diet
Who doesn't know how or what to eat
Who needs help understanding how to incorporate food they like into a regular diet
Who needs accountability to set them on the right path
Don't put off making the changes your mind and body deserve, like taking steps to eat a healthy, nutritious, and delicious diet. A nutritional coach will help you create a plan that allows you to eat your favorite foods and make continual progress toward your weight-loss goals. Take the first step on your weight loss journey and schedule an appointment with a nutritional coach today!
Nutritional Coaching for All Comfort Levels
Nutritional coaching is not a one-size-fits-all practice. We offer beginner, intermediate and advanced programs according to your skill set and comfort level. Choose one of the following programs today:
Beginner
This stage is ideal for people just starting their nutritional journey. You'll learn more about nutritional health and better eating habits and start losing weight and building muscle.
Intermediate
The intermediate phase is great for experienced practitioners who want to level up their skills. Some intermediate activities include physique competitions, sports training and powerlifting.
Advanced
This stage is customized and designed for the fitness competitor. We'll adapt your nutritional plan to fit your fitness activities like sports, weight lifting and body/physique building.
Download Our Free Report
Take a moment to learn more about our studio. We offer a free report that will give you more information about each trainer and walk you through some of the best reasons to let us help you form a fun-filled fitness routine.
Learn More About Our Memberships & Class