Skip to Content
Fitness Boot Camp in East Brunswick, NJ
Fitness is all about setting goals, and setting goals is all about continually challenging yourself. ELITE Fitness Alliance offers you a place to do just that with our fitness boot camp sessions in East Brunswick, New Jersey. Put your mental barriers to the test with a routine of dynamic exercises like the tire flip and the battle ropes. These exercises engage your whole body, allowing you to make breakthrough moments where you do things you never thought were possible. Join a boot camp class today!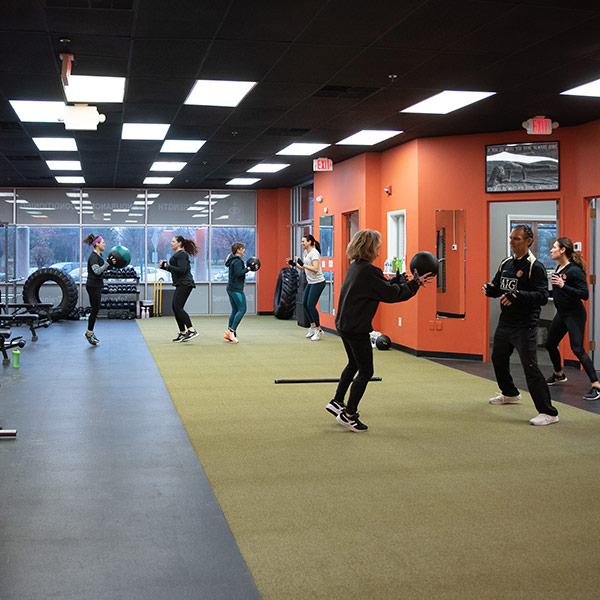 What Is a Fitness Boot Camp Class?
Fitness boot camp classes are designed to test your strength and endurance. This is different than the average strength training or endurance training class because it's all structured around fun and competitive environment that uses a circuit of dynamic exercises. However, the only real competition is yourself! If you've never done it before, don't worry. Our world-class trainers will walk you through every step. While boot camp classes encourage you to push yourself and find breakthroughs, there is no need to feel intimidated. We make adjustments for every participant based on age and physical limitations.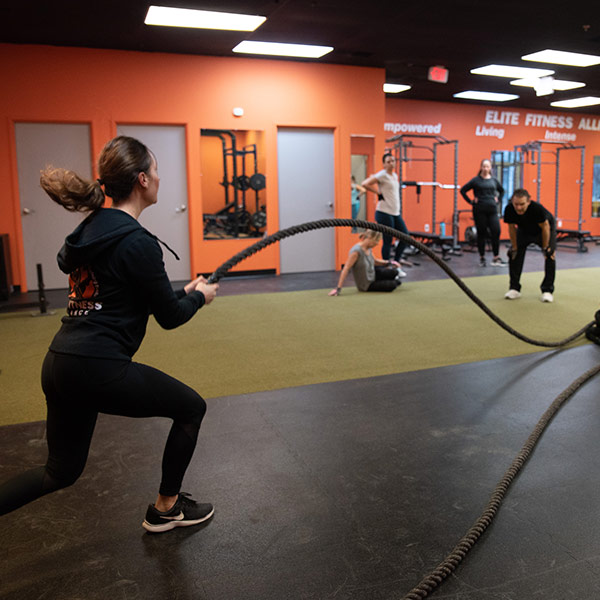 The Benefits of Fitness Boot Camp Class
Boot camp fitness is a unique class that offers many benefits that no other form of exercise can. Boot camp fitness classes will get your body working just like any other class. So, you start by getting all the normal benefits of a healthy fitness routine like increased strength, improved endurance, and reduced susceptibility to many common health problems. Boot camp specifically offers you the benefits of:
More confidence
Bragging rights
Proof of weekly improvements
Enhanced aerobic endurance
Ways to work for every muscle group
Designed for All Ages
Some of our oldest clients participate in boot camp fitness classes. So, we don't accept any age-related excuses. While the circuit of exercises in a boot camp class may look intimidating, we provide alternatives to each exercise based on age and physical ability. Everyone can gain immense benefits from these classes regardless of the level of intensity. One of our trainers will guide you through the entire circuit and ensure you are working at a challenging but safe level.
Download Our Free Report
Take a moment to learn more about our studio. We offer a free report that will give you more information about each trainer and walk you through some of the best reasons to let us help you form a fun-filled fitness routine.
Learn More About Our Memberships & Class