Skip to Content
Book a Call Today
Take the first step and book a call. We'll take it from there.
We're excited to meet you and get on the right path to help you reach your goals! This decision has the power to change your life!
Ready to Get Started? Book a Call Today!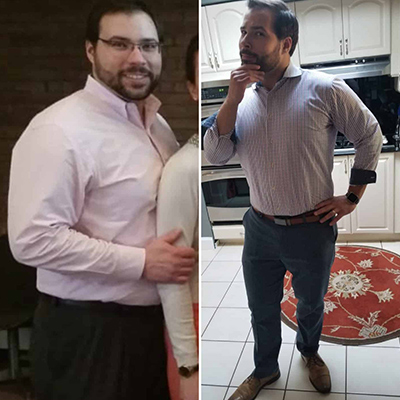 Mike, East Brunswick, NJ
The group training was fun and I got a great workout. I always feared "the aggressive trainer." ELITE was fantastic; all the trainers provided form corrections without being overbearing or aggressive.

After trying group fitness I dove into training. I worked with Brittany from ELITE who helped me lose 40 pounds with a combination of exercise and healthy eating. She taught me how to properly work out and use equipment which has helped me keep the weight off over a year after completing the training program.

Strongly recommend ELITE Fitness Alliance to anyone who wants to improve their life and well-being.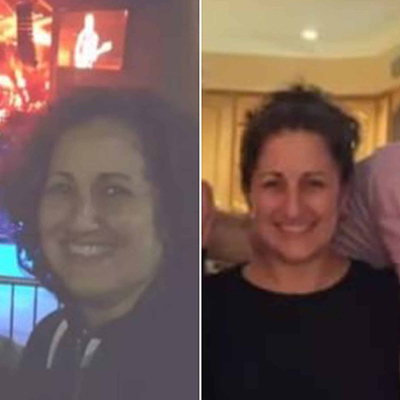 Paula F., Edison, NJ
Very cool realization, after I met up with a friend at our local gym where we used to go weekly. Did the usual – treadmill and some weights – that my old "normal" isn't enough. Since working with ELITE's Performance Power Program, I discovered that I am capable of doing much more and must continue to push if I want to see more results. Thanks ELITE Fitness Alliance!!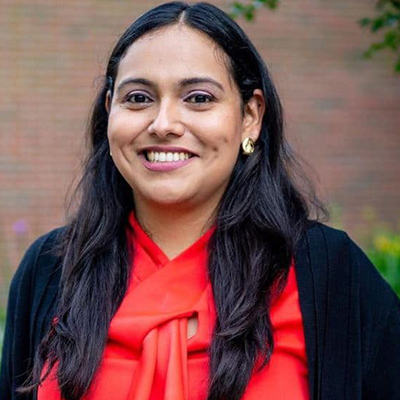 Vilma S., Edison, NJ
I joined the ELITE Fitness Performance Power Program for eight weeks. At the end of the first eight weeks I am happy to announce, I feel better mentally and physically. I reduced my body fat, and lost inches around my hips and waist. I am really happy that I found very supportive trainers that care and push you to do your best. I had a bad experience with trainers in the past. Now I know what it is to find a real "fitness family".

ELITE Fitness Alliance helped to incorporate a healthy lifestyle in my life. I always look forward to every session, I don't ever feel I'm dragging myself to workout. Every session counts with different exercises so there's no time to get bored. It's been almost a year since I joined the group exercises. It has brought nothing else that health benefits to my life. I also enjoy working in a group because it teaches that you are not alone in the process.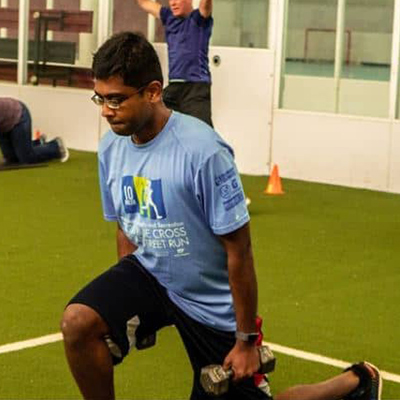 Vinod, Edison, NJ
Hi ELITE family !!! I wanted to share my recent obstacle race experience with you all. I did this Terrain race last Saturday and was able to complete the race. This is my first obstacle race , I had to climb walls , carry and flip tires, walk through hip level mud, carry a 40 pound bag uphill, do monkey bars and much more. I was able to push myself and my comfort zone to achieve this. I thank all the ELITE trainers who trained me to achieve this.
Learn More About Our Memberships & Class