Skip to Content
Personal Training in East Brunswick, NJ
The best way to get the most benefit out of every training session is with the individualized care of a personal trainer. ELITE Fitness Alliance offers personal training in East Brunswick, New Jersey. You and your personal trainer will develop a fitness and nutrition plan that challenges you without depriving you. Your personal trainer will motivate you, adjust workouts to your daily abilities, and provide specific corrections to your form when you're working out. When we make sure your entire fitness regimen is in alignment, you'll see results faster than you ever thought possible.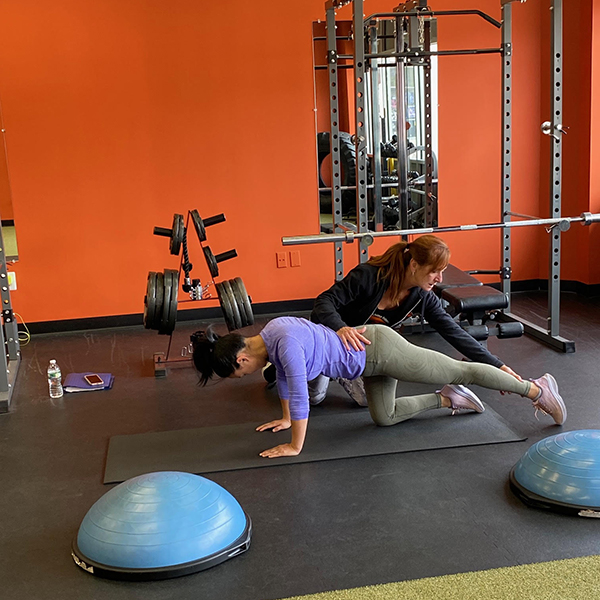 Get Faster Results With a Personal Trainer
More than anything else, most people are motivated by the results they see from their fitness routine. This is why it's important to see results as fast as possible when you are starting a new fitness routine. The sooner you see results, the more likely you are to commit to your new habits. A personal trainer will help you get faster results than anything else. With a certified trainer guiding you through each movement of each exercise, you'll get the most out of every session at the studio.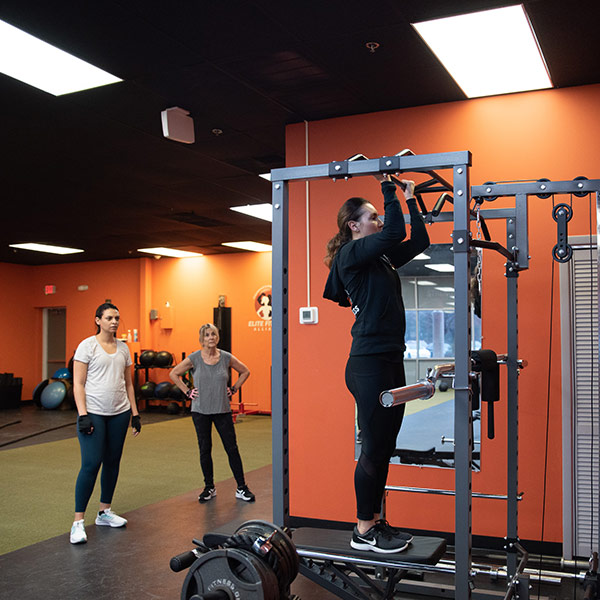 Who Is Personal Training Good for?
Almost everyone would benefit from the guidance of a personal trainer. It is easy to unwittingly commit many mistakes when working out that can stunt your progress. A trainer is especially important for those who are new to the world of fitness. At the same time, even the most experienced athletes in the world use personal trainers because of their ability to optimize every moment of training. Personal trainers are ideal for those:
Wanting faster results
With specific body composition goals
Needing more individualized instruction
Who may have limitations based on physical ailments or medical conditions
Getting a personal trainer is an exciting step in your fitness journey. We'll match you up with a personal trainer who will track your progress, create a customized plan, and give you nutritional guidance. When you have someone with you every step of the way, you'll make more progress than you ever thought possible. Schedule your first session with a personal trainer today!
Download Our Free Report
Take a moment to learn more about our studio. We offer a free report that will give you more information about each trainer and walk you through some of the best reasons to let us help you form a fun-filled fitness routine.
Learn More About Our Memberships & Class