Skip to Content
Our Fitness Services in East Brunswick, NJ
When you work with ELITE Fitness Alliance, you get access to a wide range of fitness services in East Brunswick, New Jersey. We offer everything from strength and endurance to small group training sessions. If you're ready to improve the way you look and feel, you want to work with our group of friendly and motivational trainers.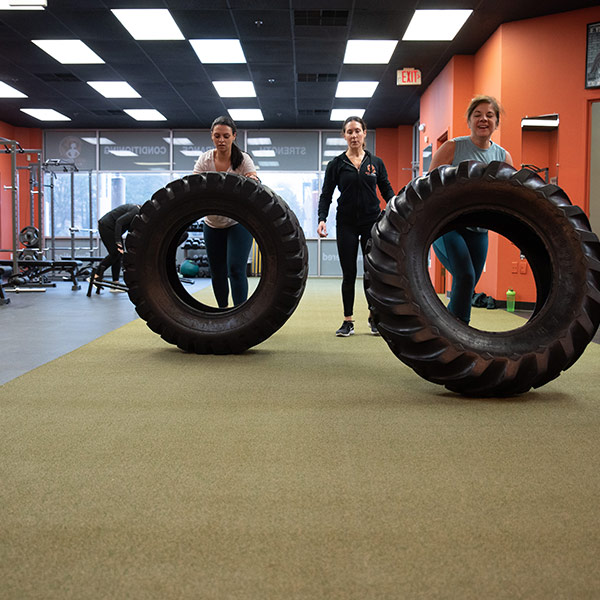 Small Group Fitness Training
We offer many small group classes. By keeping session sizes to less than 12 participants, we can give you personal focus while still giving you the encouragement that comes when you work out with others. Our small group classes include strength training, core training, endurance training, cardio training, yoga, and boot camp.
Personal Training
The best way to get the most benefit out of every training session is with the individualized care of a personal trainer. ELITE Fitness Alliance LLC offers personal training in East Brunswick, New Jersey. You and your personal trainer will develop a fitness and nutrition plan that challenges you without depriving you. Your personal trainer will motivate you, adjust workouts to your daily abilities, and provide specific corrections to your form when you're working out. When we make sure your entire fitness regimen is in alignment, you'll see results faster than you ever thought possible.
Virtual Training
Get the benefit of a professional trainer from home or on the go. ELITE Fitness Alliance LLC provides virtual fitness training no matter where you are. Our virtual training gives you fitness instruction and guidance over Zoom or a video call. This way, you can maintain your fitness routine, even if you can't make it to the studio. You'll keep the feeling of community that comes with live workouts while also benefiting from technique corrections and motivation from your favorite instructor. Schedule a virtual fitness session today!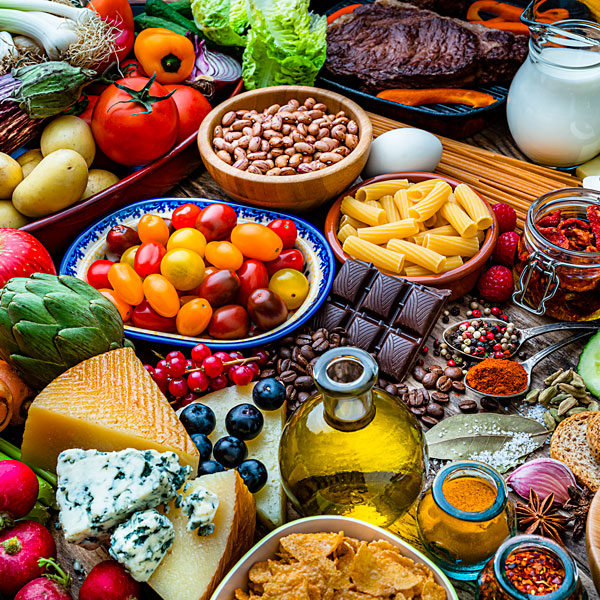 Nutritional Coaching
Maintaining a healthy diet is a significant hurdle for many people. ELITE Fitness Alliance LLC provides nutritional coaching in East Brunswick, New Jersey. Our nutritional coaches will help you develop a dietary plan that helps you meet your weight-loss goals without depriving yourself. You'll have weekly meetings with your nutritional coach to adjust your plan and celebrate your progress for the week. During the week, you'll have access to your nutritional coach when you have questions. Some clients even text their nutritional coach while doing their grocery shopping. Meet your new nutritional coach today!
Whether you want to join a relaxing yoga class or you're ready to push yourself with a boot camp workout, it all starts by scheduling your first class. You can join us on a class-by-class basis or become a member and get all the benefits of membership. We've made it easier than ever to schedule your next class by providing you with a convenient scheduling tool on our Calendar page.
Learn More About Our Memberships & Class