Skip to Content
Virtual Fitness Training
Get the benefit of a professional trainer from home or on the go. ELITE Fitness Alliance provides virtual fitness training from the comfort of your home, office or wherever you prefer to be. Our virtual training gives you fitness instruction and guidance over Zoom or a video call. This way, you can maintain your fitness routine, even if you can't make it to the studio. You'll keep the feeling of community that comes with live workouts while also benefiting from technique corrections and motivation from your favorite instructor. Schedule a virtual fitness session today!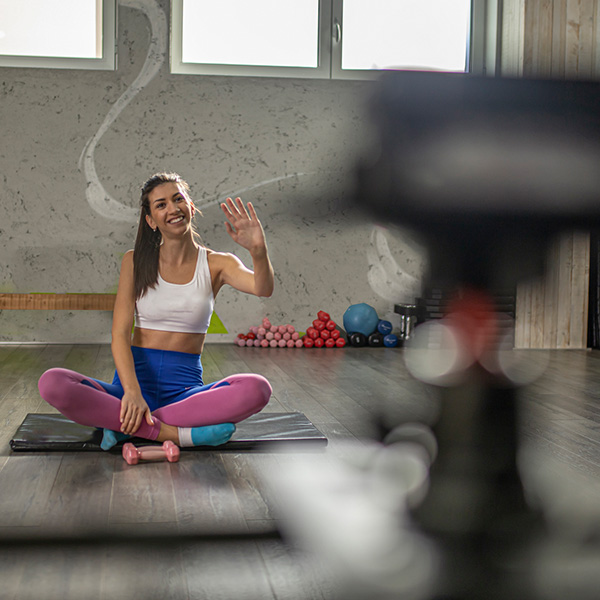 Personal or Group Training
Our virtual fitness training sessions can be whatever you need them to be. We can perform small group training classes or a personal training session via a virtual fitness appointment. Some people like to join a small group class, such as yoga or cardio training. Others use a virtual session for one-on-one personal training. As long as you have the equipment and a safe space, we can help you get a studio-worthy workout from wherever you are.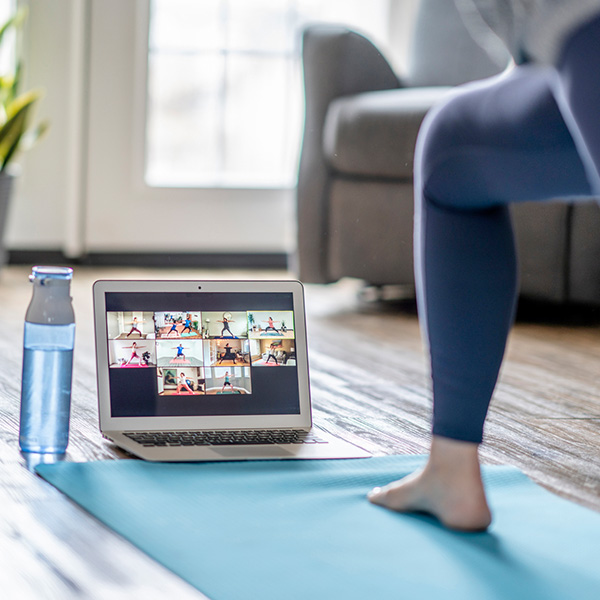 Who Is Virtual Fitness Training Good for?
Virtual fitness training is an option that many people overlook. It is a perfect option for anyone who can't make it to the studio for any reason. So much of fitness is about maintaining routines. When getting to the studio is the thing stopping you, a virtual session will bring the studio to you. Virtual sessions work well for anyone:
Who can't make it to the studio or prefers to be remote
Who has the equipment and a safe space at home to move freely
Who has some exercise experience
Who does not need someone present to hold, spot, or position their body into the correct form
Who has access to Zoom or a video camera so the trainer can see, verbally correct, and complement their form
Schedule a Virtual Training Session Now!
We want to make training as accessible as possible. Virtual training takes away every excuse to skip your next training session. It brings the professional expertise of one of ELITE Fitness Alliance's trainers directly to you through a live video call session. Even better, we've made the process of scheduling your next virtual training session quick and convenient with an online scheduling tool. Schedule your next virtual training session online now!
Download Our Free Report
Take a moment to learn more about our studio. We offer a free report that will give you more information about each trainer and walk you through some of the best reasons to let us help you form a fun-filled fitness routine.
Learn More About Our Memberships & Class